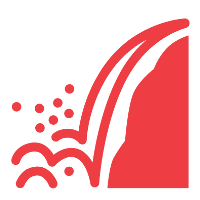 Surrounding Area
The area is rich in history and scenic beauty. WA States official waterfall, the 188′ high Palouse Falls is only 15 minutes away. You can picnic along the river, swim at a nearby swimming area, hike the bluffs along the river, fish for many species or relax in you RV or tent site overlooking the marina and river and watch the sun set.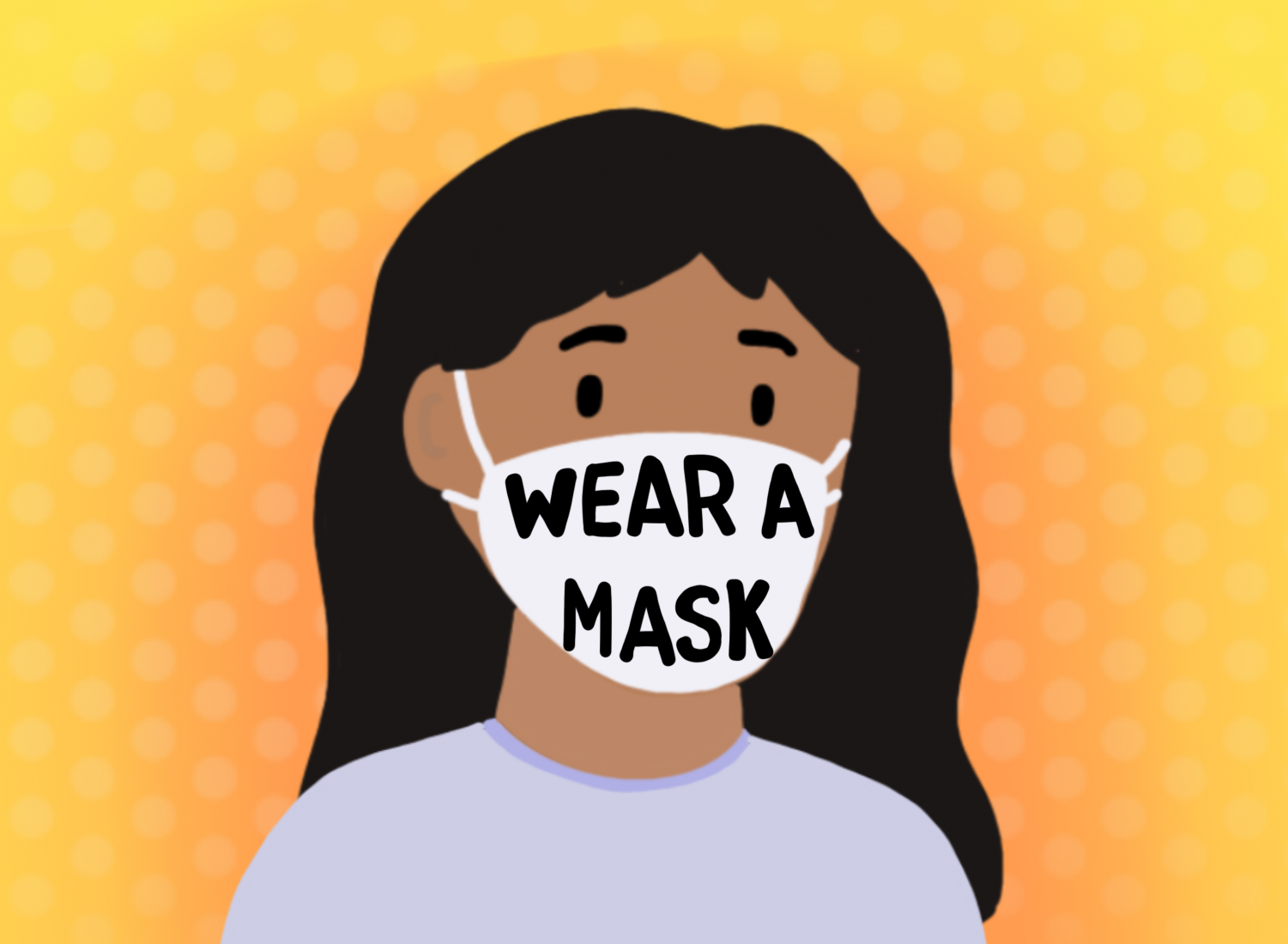 Campground Covid Rules
Covid Rules 2021 Mask are required in the Store and Restaurant. Restaurant is to go food. When the weather gets better we will open the outdoor seating area.