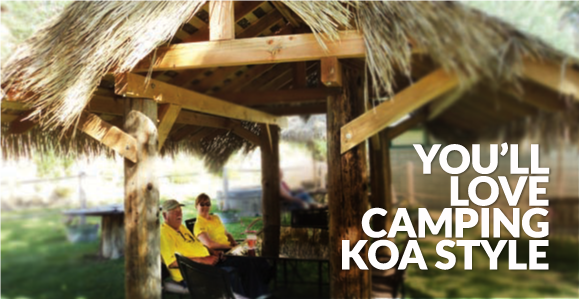 The Snake River Grill is a family friendly restaurant. Open during the season for breakfast, lunch and dinner.

Home-made items and fresh ingredients are key to our menu. Beef from local ranchers supplied by Tucannon Meat Co., home-made desserts, house-made veggie burgers, home-made biscuits and gravy, great pizza and more are definitely worth a visit. We provide children menus for smaller appetites and always try to honor special requests!
During warm weather our outdoor seating area is a great way to wind down after a day of fun. Enjoy a local glass of wine or cold draft beer while the sun goes down. Our Espresso Bar makes early morning easy with a variety of drink options. We recommend reservations for groups of 8 or more.
Monday thru Friday we serve homemade Biscuits & Gravy with a full breakfast menu available on Sat & Sun including Omelettes, Pancakes, French Toast and other goodies. 7 days a week our full lunch / dinner menu starts at 11am until closing.
Go to our Facebook page for the latest in specials. 

This menu may change with the season and availability of fresh ingredients.