Family friendly with the best burgers on the river with fish & chips, chicken strips, kids menu and daily specials. Ice cold draft beer / wine for the adults! Our homemade cookies are the best! We can accommodate larger groups with prior notice, just let us know! All items can be boxed to go for a fishing trip or picnic. Outdoor seating area overlooking marina weather permitting.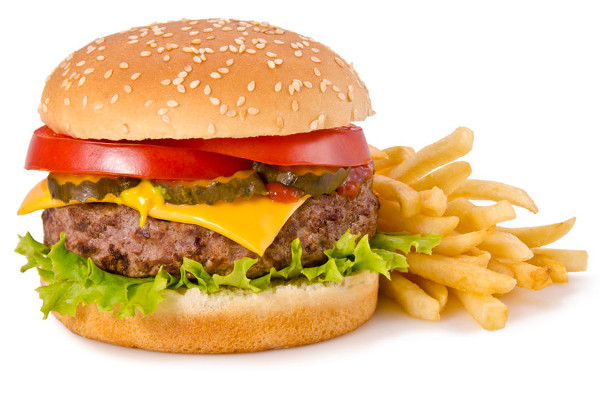 In Season Hours (Memorial Day - Labor Day )
11 AM - 8 PM
Off Season Hours (September 29th - May)
11 AM - 3 PM | Closed Mon & Tues.
Closed November - February
Sandwiches

All of our Sandwiches are made to order with a choice of French Fries, Onion Strip or small salad.

Rueben

Piled high with Pastrami, Sauerkraut, Swiss cheese and homemade Russian dressing on grilled Rye Bread.

Patty Melt

1/3 lb. Hamburger, grilled to perfection, with grilled onions, Swiss cheese on Rye Bread.

BLT

Bacon, Lettuce & tomato on grilled Sourdough Bread.

Philly Cheesesteak

A Hoagie roll filled with sliced Philly Cheesesteak. peppers and onions, with Pepper jack chese.

Deli Sandwich

Your choice of Turkey, Tuna, Roast Beef or Pastrami served with Lettuce, Tomato and Mayo, with your choice of Cheddar, Pepper Jack or Swiss Cheese on your choice of bread, Sourdough, Rye or White.

Baskets

Basket of French Fries or Onion Strips

Chicken Strips

3 strips served with French fries or onion strips.

Fish and Chips

3 Fish strips served with French Fries or Onion Strips

Smaller Appetites

Fish and Chips

2 Fish strips served with French Fries or Onion Strips.

Build Your own Beef or Chicken Burger

All of our Burgers are served on a Kaiser Roll with Tomato, Onion, Lettuce, Pickle and Mayo with your choice of French Fries, Onion Strips, Tots or Small Salad.

Chicken Burger

Crispy Chicken breast. Served with your choice of Mayo or Ranch.

Cowboy Burger

1/3 lb. Hamburger served with your choice of cheese cheddar, pepper jack or swiss.

Extras

Each extra ingredient is added to the price of the burger.

Bacon - $1.00
Guacamole - $ .50
Mushrooms - $ .50
Jalapenos - $ .50

Salads

Cheese Burger Salad

Plate of mixed greens topped with sliced Cheese Burger, Tomatoes, Onions and pickles. Served with our homemade Russian Dressing.

Crispy Chicken Bacon Ranch Salad

Plate of mixed greens piled high with Tomatoes, Red Onion, topped with Bacon and Crispy Chicken Strips. Served with Ranch Dressing.

Beverages

Drinks

Coffee, Hot Tea, Iced Tea, Coke, Diet Coke, Sprite, Dr. Pepper, Fanta, Lemonade

Import/Seasonal Bottled Beer